Family Friday Series 2011-12
Admission
Description
Family Fridays
"We have always enjoyed Family Friday Concerts. Excellent musicians. Wonderful music. . . .Great introduction of music to kids!" -Concert Attendee
All Concerts Friday at 7:15 pm - Free!
(Suggested donation: $5 for individual, $15.00 for family
NOTE: doors to the hall open about 6:45.
Final Concert of the Season: May 11 - Ezra Weiss Jazz Ensemble
"Opening a window to Jazz"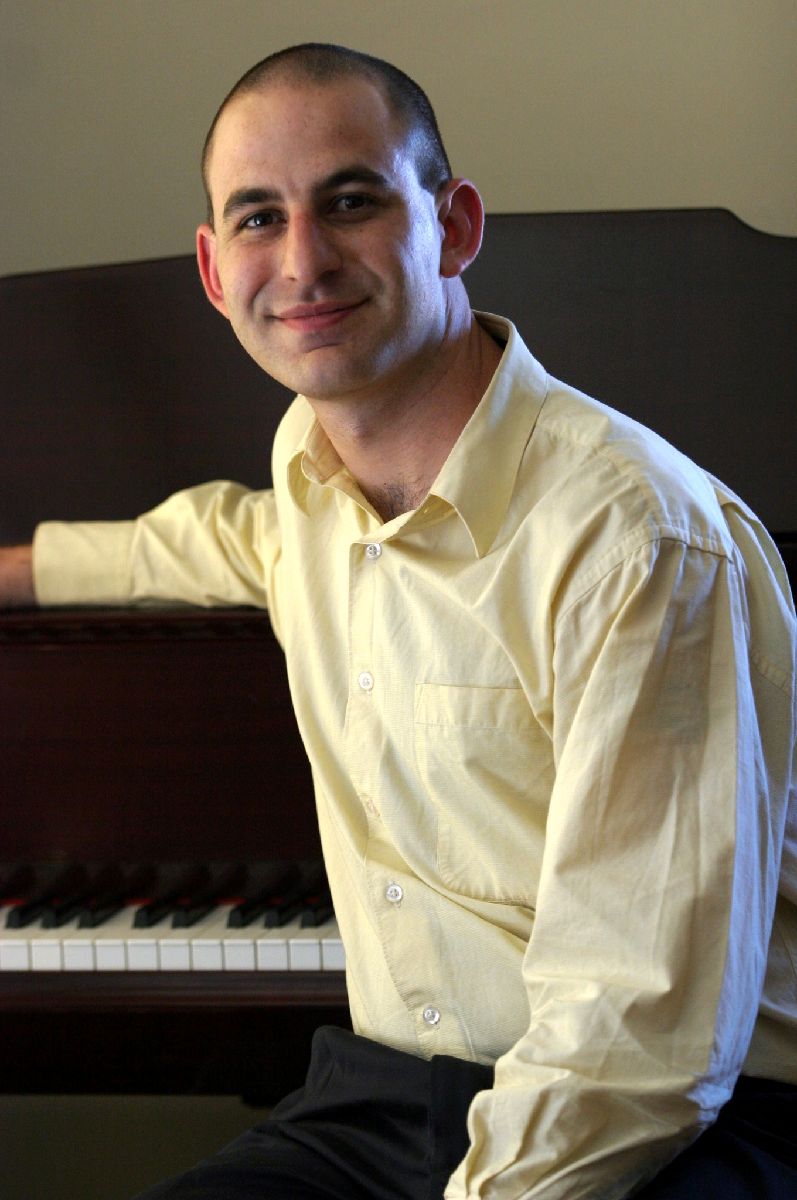 Jazz composer/pianist Ezra Weiss will lead his jazz ensemble in an evening of discovering the musical world of progressive jazz standards. As a leader, Ezra has released five CD's all of which have received national and international acclaim from press and radio. In addition to playing in well-known jazz clubs around the country and arranging and composing for jazz greats, he has also composed music and lyrics to two children's musicals with the intention of introducing young people to jazz. His effortless approach has garnered him the ASCAP Young Jazz Composer Award three times. He will be joined by Renato Caranto on saxophone, Andre St. James on bass, and Chaz Mortimer on drums.
"Portland, OR-based pianist Ezra Weiss plays and writes with such remarkable forethought and reach on The Five A.M. Strut, it's sobering to think that this was just recorded just a year after he finished school." Greg Buium – Downbeat
The Family Friday Series features popular local musicians and is proudly sponsored by Larkins Vacura, LLP,Trial Attorneys. This particular concert was also made possible by the Multnomah County Cultural Coalition Community Cultural Participation Grant. Concerts are run by volunteers, and all proceeds benefit scholarships and other programs at the Community Music Center (CMC).
The Community Music Center (CMC) is a Portland Parks & Recreation facility in partnership with an all-volunteer nonprofit organization that raises money to help subsidize tuition fees at the school. It serves families across the Portland area and supports those with limited economic means by increasing access to music performances and educational opportunities. Benefit concerts such as this one support a need-based scholarship fund that enables students to follow their dreams in music. For more information, call 503-823-3177 or visit www.communitymusiccenter.org.
Community Music Center
3350 SE Francis Street 97202
www.CommunityMusicCenter.org
503-823-3177
Sponsored by:
LARKINS | VACURA