News Posts List
Celebrating our Graduates!
05/26/2023
CLASS OF 2023
The Community Music Center is proud of our high shcool seniors who have accomplished so much in music! Bravo and Best Wishes!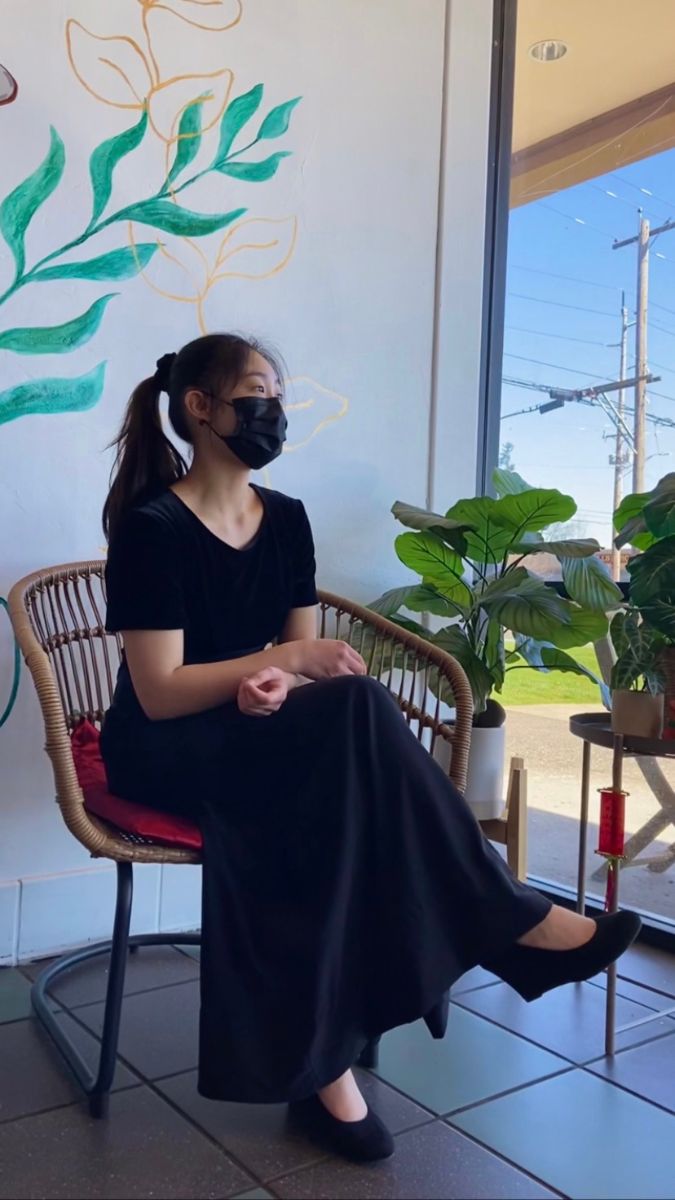 Lily Chen has studied the violin for seven years and is currently exploring other instruments such as ukulele, piano, and drums, which is how she came to CMC (through our Rosewood program), where her current instructor is Timothy Van Cleave. Lily writes, "COVID-19 and quarantining had greatly affected my motivation. It was only in the year of 2022 that I had discovered what caused this empty feeling I've been carrying for so long: my absence in learning music. It took a while but I now understand my passion for music had always been with me, and [upon returning to in-person music] it only took one glance at my orchestra conductor and the musicians to finally realize where I belong and where my future begins." Lily graduates from David Douglas High School and intends to be a music major in college.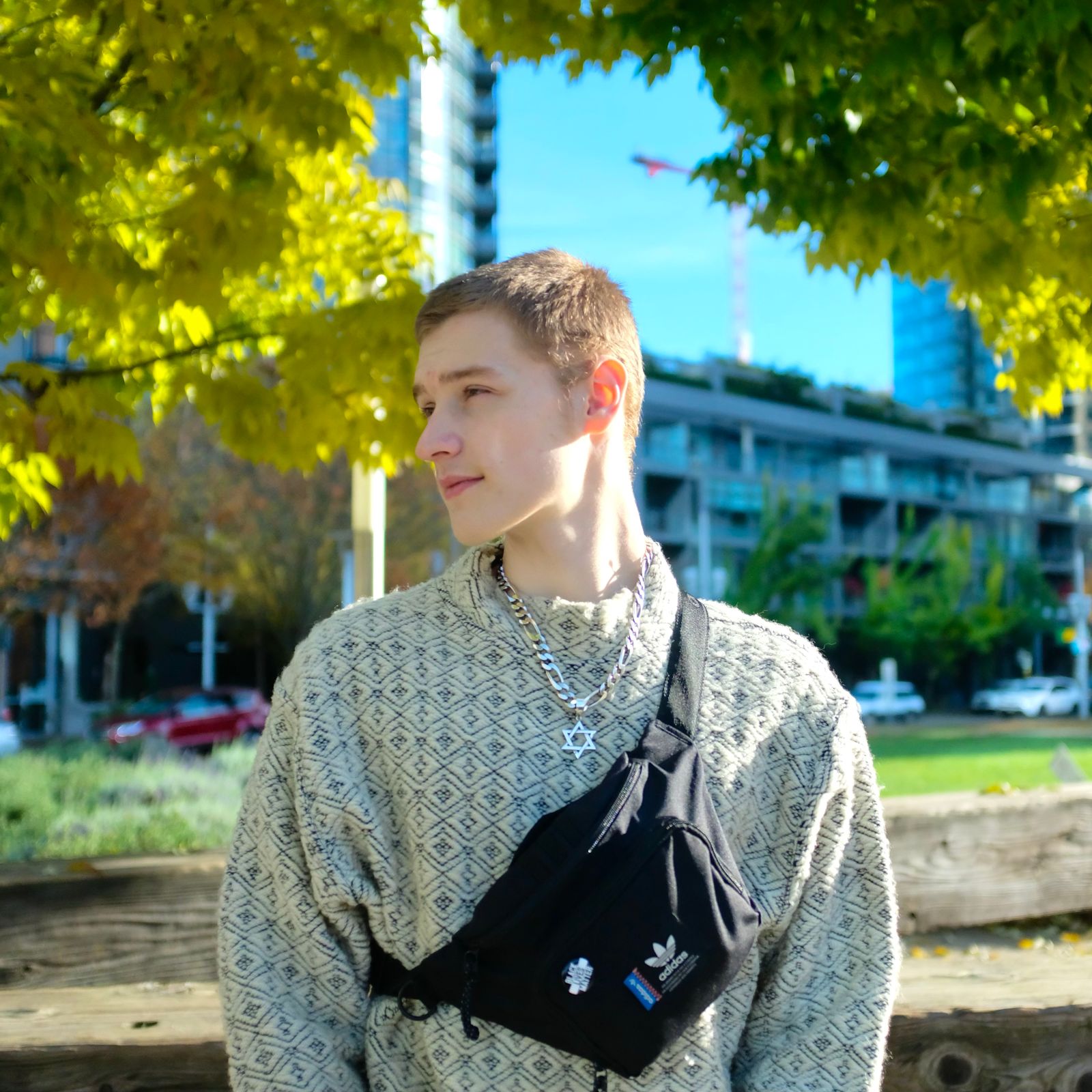 Yonatan Yair Klatchko has studied cello with Jonathan Cheskin and Katherine Schultz, and moved up the ranks in CMC ensembles starting with Orchestra 1 and through chamber music. He graduates from Benson Polytechnic High School this spring, going on to California Lutheran University in the fall. Yona is a music producer and mixing/mastering engineer as well as sound designer. He says, "The CMC has been an amazing experience, and I've been there my whole life. I'm super happy to be a supporter and part of the local classical music community!"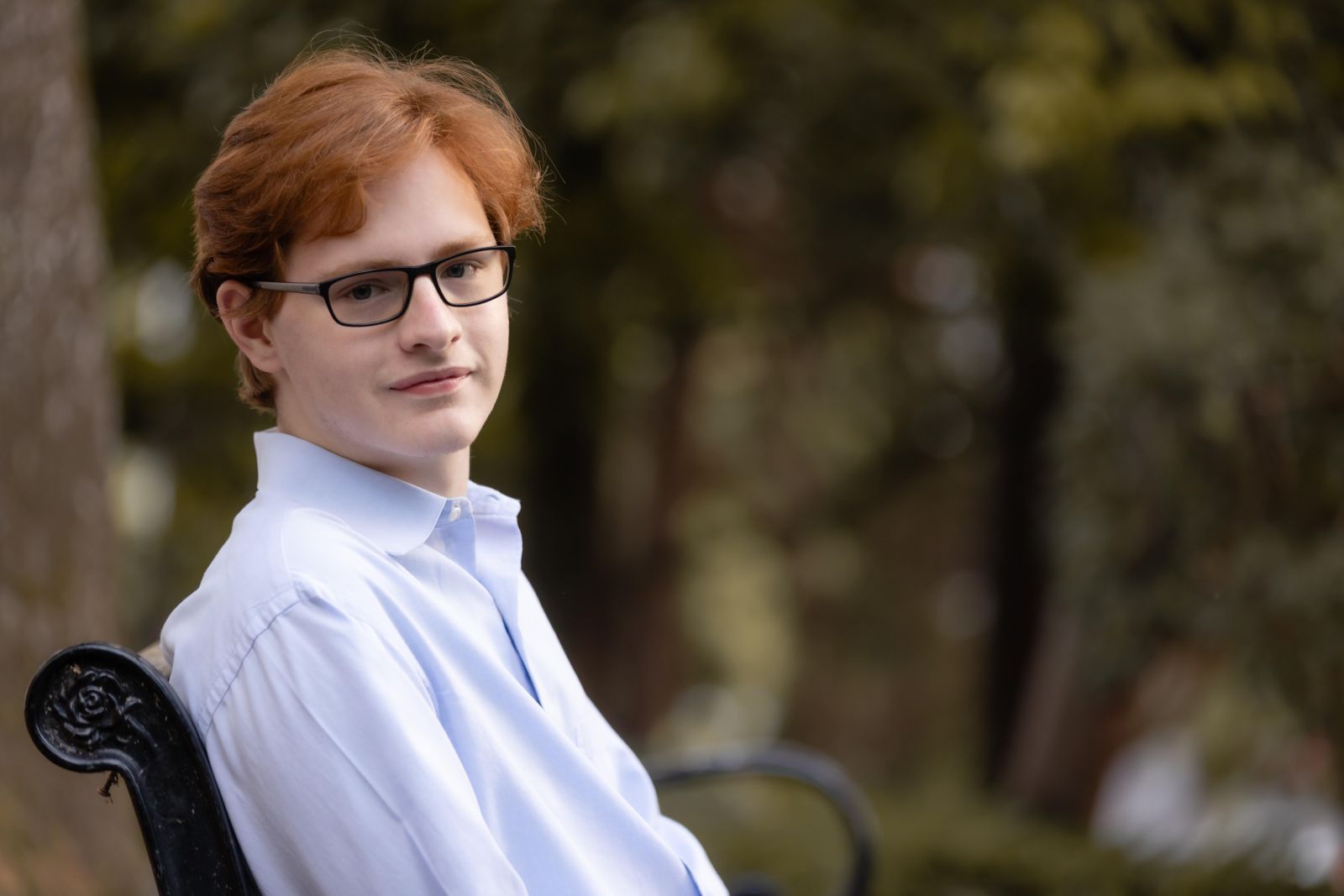 Louis Stark is graduating from Cleveland High School and going to Whitman College in Walla Walla this fall to study Economics. He started violin lessons in 7th grade and participated in CMC orchestras for several years. He also plays recorder, and tenor saxophone which he played in school band for 5 years. Louis is an avid chess player and swam for high school varsity swim team for two years.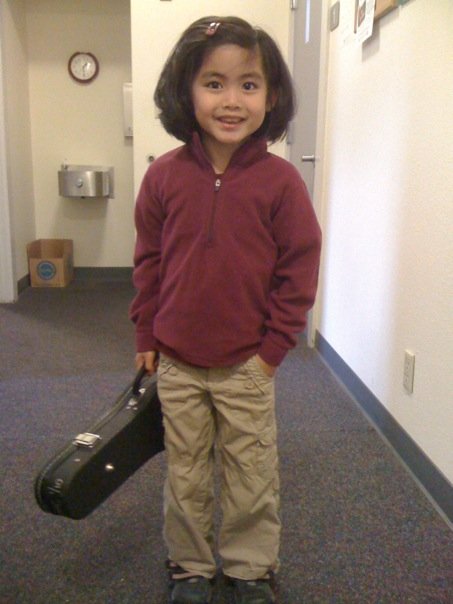 Gabriella Wong started taking music classes as a toddler at CMC. She began violin lessons with Scott Este at age 4, moved to work with Laurita Jauregui at age 6, and then Cynthia Scott at age 11. She switched from violin to viola summer 2022. Gabby also participated in the summer chamber camp in 2016, has been a member of the Metropolitan Youth Symphony since 2017, and won CMC's Marian Swartz Scholarship Award in 2017 and the Louis and Annette Kaufman Merit Scholarship in 2020. Gabby is graduating from Cleveland High School in June as a Valedictorian and with an International Baccalaureate Diploma. She plans to attend Bryn Mawr College this fall to study psychology.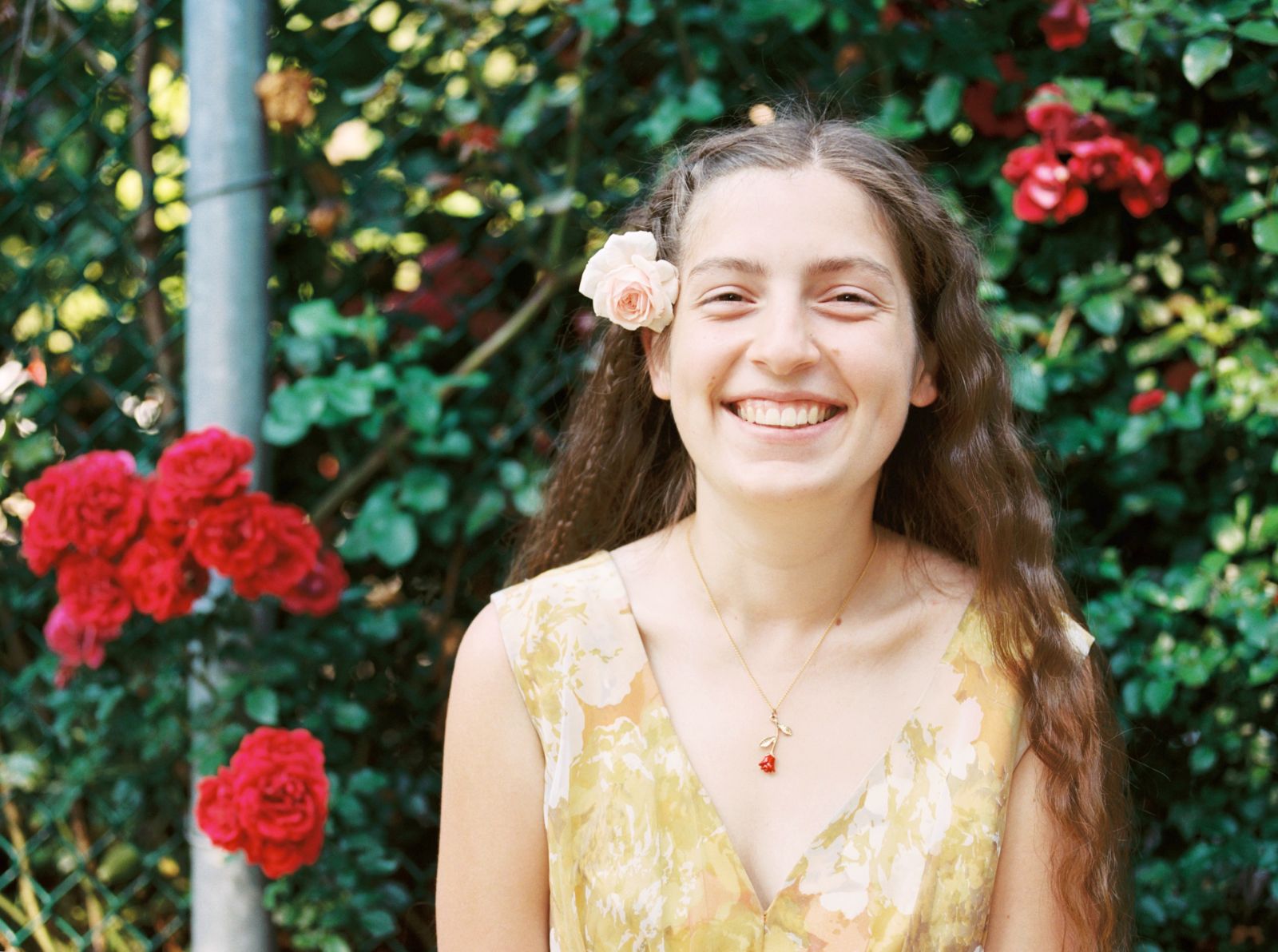 For Claire Yeates, going to CMC has been a family tradition for over a decade. She started her own journey at CMC in 2015 with music skills classes and string lessons, studying with Brendan Rawlins and Hannah Hillebrand on cello, then more recently with Anthony Dyer on viola, and also was in the CMC orchestra and chamber music program. Claire's awards and honors include Valedictorian of Cleveland High School and National Merit Scholar, and she is an International Baccalaureate Diploma Candidate. Also a singer, she has been a member two Cleveland vocal groups that competed at the Oregon Music Educators Association State competition, one of which placed first in district competitions. Claire is graduating from Cleveland High School and will attend Brigham Young University this fall and dual major in English and History while minoring in Music Performance.
Jacky Zhen is a viola student of Lisa Zweben, graduating from Adrienne C. Nelson High School.
Thank you to the students for supplying their own biography information and photos!