News Posts List
eNews for July/August 2023
07/28/2023
Thrift Sale
CMC Inc. will be selling used violins, cellos, guitars, and other instruments on Saturday, August 5, from 9 am to 3 pm (or until everything is sold) at the Kenilworth Church Flea Market, located at SE 34th & Gladstone.
See our event listing for more information on how you can find a bargain!

Memorial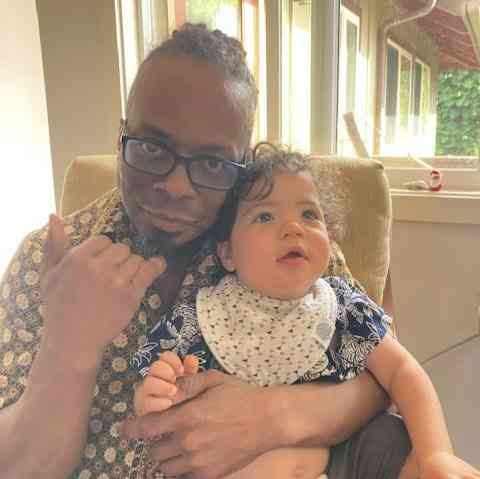 The Community Music Center will have an informal gathering to honor the late CMC instructor Anthony Dyer on Friday, August 11 at 11 am, in the CMC auditorium (3350 SE Francis Street).
Due to limited space, please RSVP online using the link below by August 5, and kindly indicate whether you will attend in person or remotely.
There is an obituary online for anyone to learn more about Anthony and share a comment or story.
Students of Note
Awards and recognition for participants in the 2022-23 school year have been announced! See the full list in our Press Room Blog.

Park Jam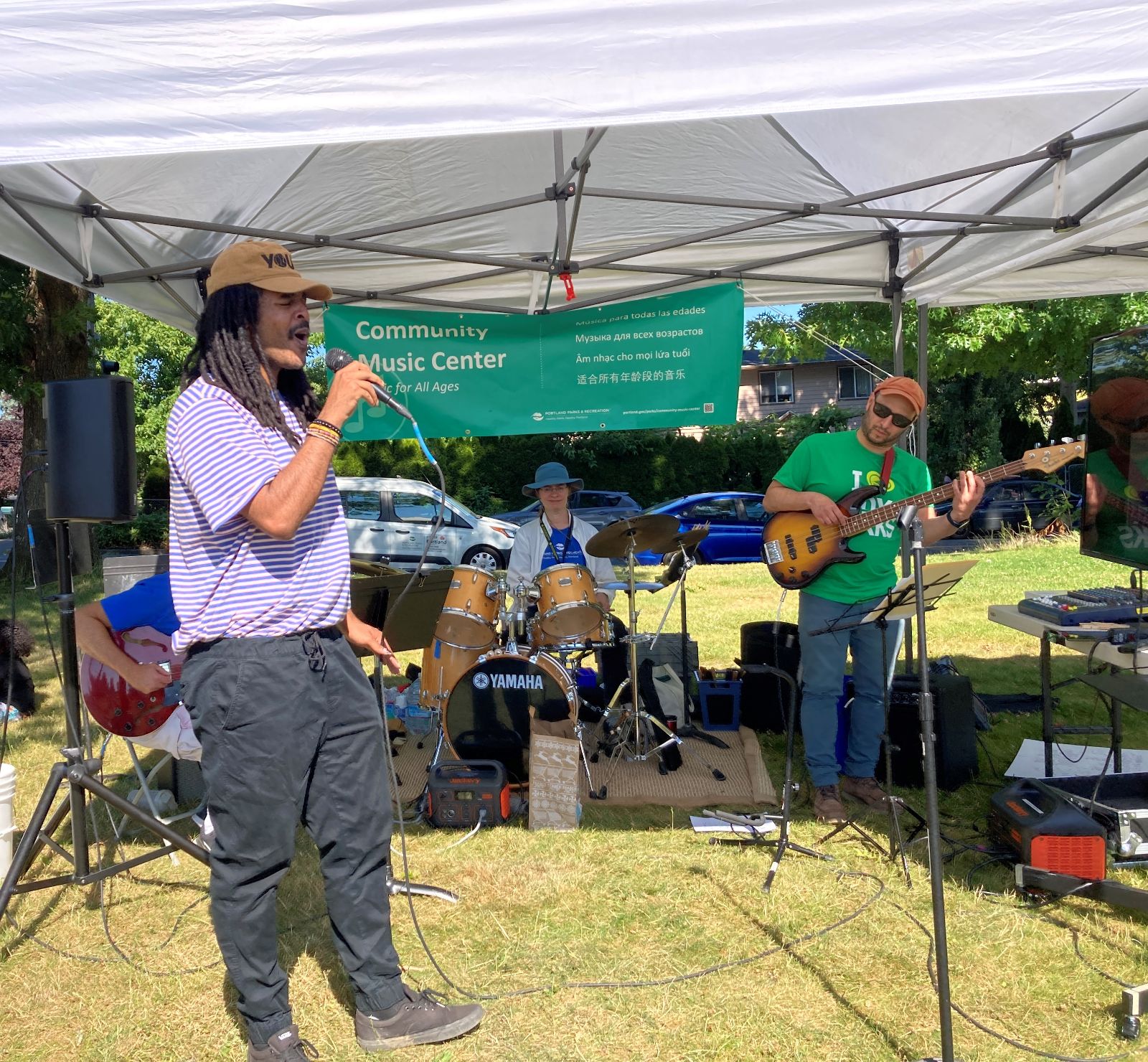 CMC staff had a great time playing and singing with the community at the East Portland Summer Arts Festival on July 8 & 9.
We had a tent and some equipment set up for a karaoke-style sing-along/play-along activity, featuring the music of great black artists, bands, and groups. Some folks also shared their own songs or showed-off their freestyle rap skills.
Altogether about 150 visitors stopped by to participate or just watch the fun. See more events at: https://www.portland.gov/parks/arts-culture/summer-free-all/cultural-events

Piano Play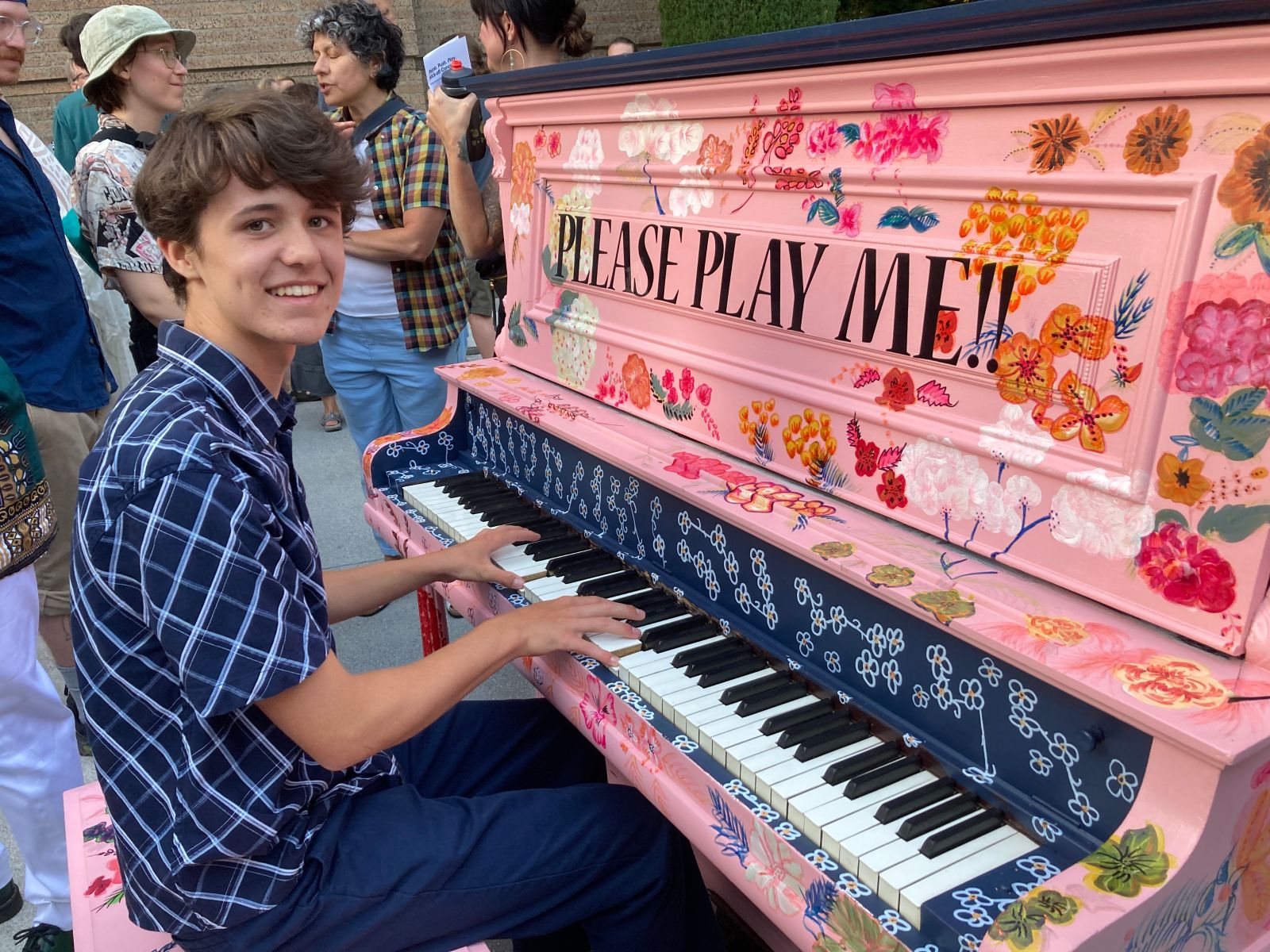 Thanks to Lukas Ward (student of Zita Jefferson) for representing CMC by playing at the Piano Push Play (pianopushplay.com) kick-off concert at the Portland Art Museum plaza on Friday, July 7.
See our PP&R's website about where in Portland to find and play on all the fancifully designed pianos provided by Piano Push Play: https://www.portland.gov/parks/arts-culture/pianos-parks

Fall Dates to Note
CMC's school year programs begin the week of October 2, with registration open to the general public on Wednesday, September 6 at 12:30 pm.
For the latest in PP&R registration information, see portland.gov/parks/register.