News Posts List
eNews for Fall 2023
09/26/2023
Classes & Lessons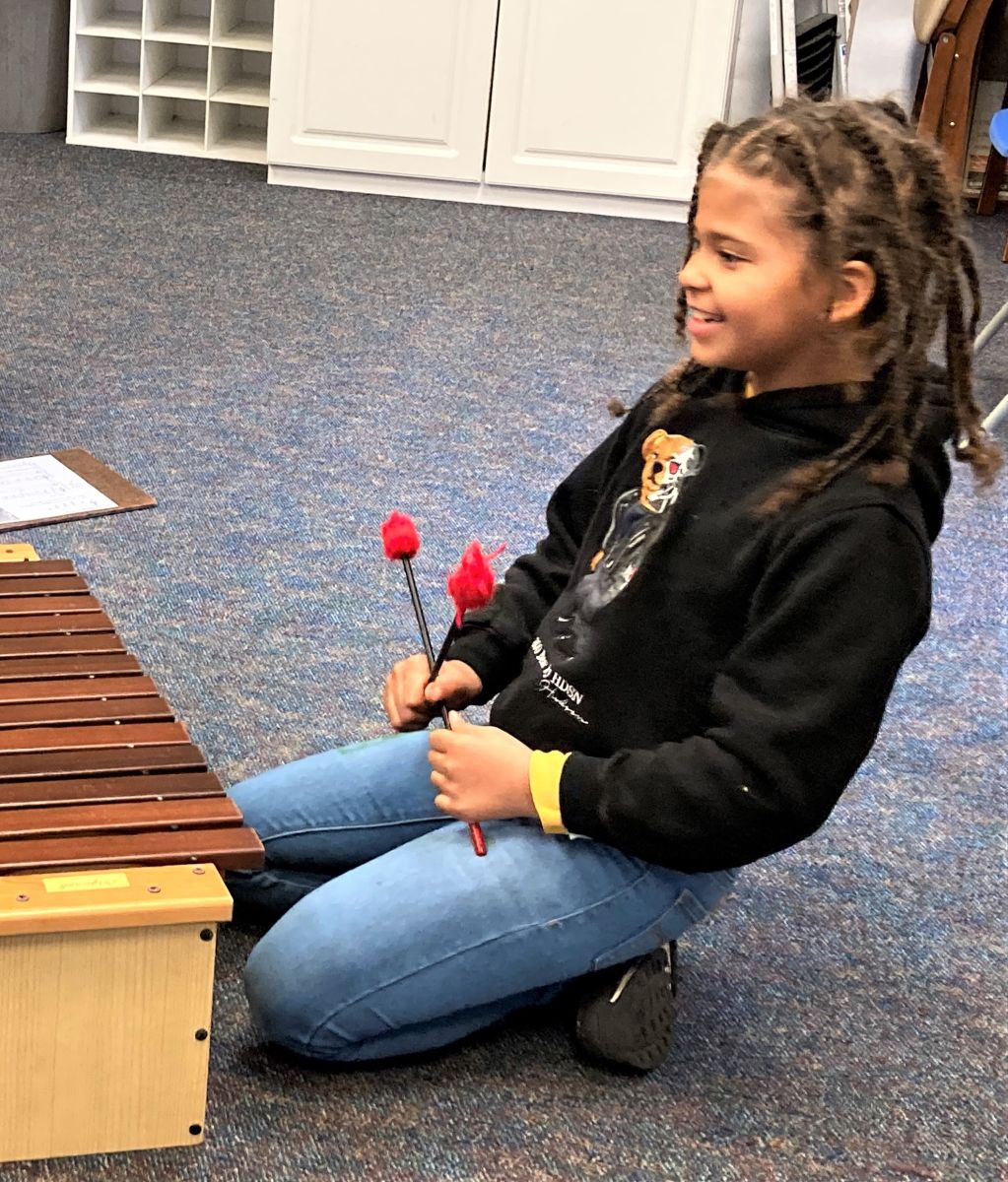 Fall activities at CMC begin the week of October 2.
Classes are filling up, but there are still some seats left in a few activities, such as:
Xylophone Ensemble (youth)

Theory & Games (youth)

Woodwind Lessons (youth)

Cello Group Suzuki Lessons: Beginners (youth)

Recorder (age 60+)

Music Theory (age 60+)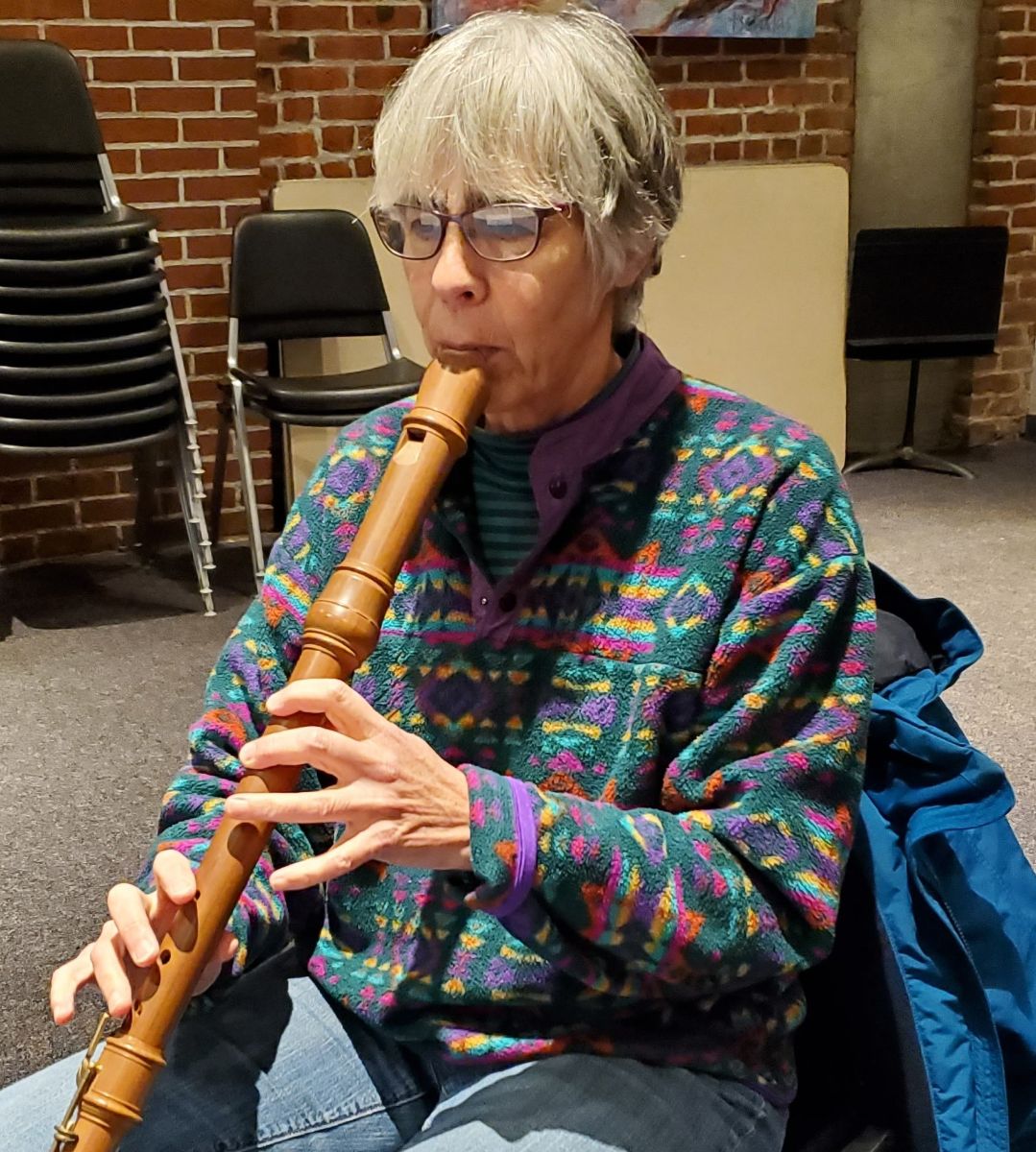 Now is the time to enroll!
See our online registration system or online catalog for a full list of activities at the Center, and contact us if you have any questions.
See our online schedule of events, too, for concerts, workshops, masterclasses, and more.
We look forward to hearing from you, and seeing you at CMC!
Space Use Grants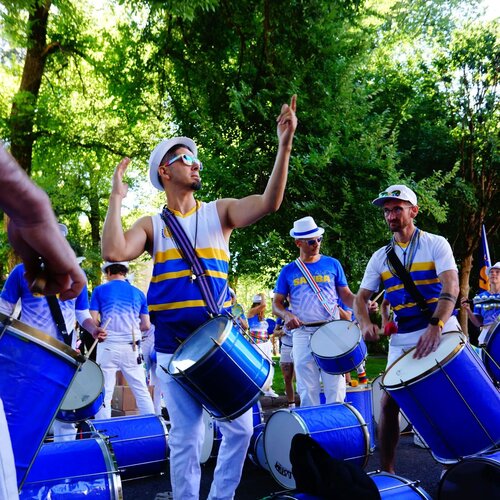 CMC is pleased to host grantees this school year from PP&R's Community Partnership Program, including:
Portland Samba

Friends of Filk

Music Workshop
See our events page for more information about what these organizations are offering the public and how you can participate.